Hurricane Irma Alert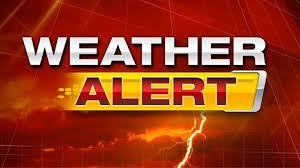 Hurricane Irma
Please Be Safe!
To all of our Floridian members, friends and families,
We sincerely hope that everyone is taking precaution as Irma draws near.  Our prayers and best thoughts are with each and everyone one of you.  Remember the severe impact that mother nature can have and don't delay to prepare accordingly.
To help, for those who may be evacuating, traveling to safer ground, or searching locally for hurricane resources, we are sharing news regarding Hurricane Irma on our Twitter feed from around the state.
In addition, the following links may help you in travel or to prepare for the storm:
Wishing everyone safety during the coming week.