David Hill, Consultant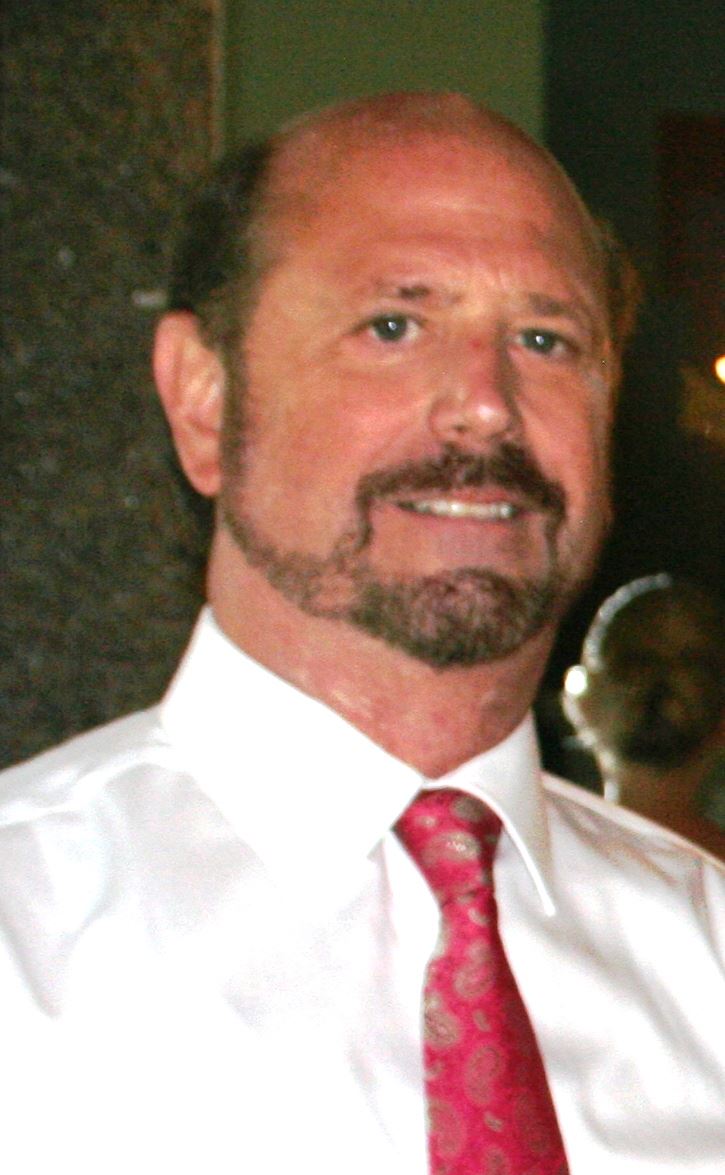 David Hill, Environmental Marketing & Consultation Consultant
David Hill is a principal and environmental marketing and consultations consultant. He has focussed more than 30 years in the management, operations and marketing of organics based products, with an emphasis in biosolids. He has demonstrated his talents in Poduct Management, Market Development and Value-added Positioning. He has a BS degree is in Horticulture with a MS degree in marketing.
He's had numerous engagements working with public and private entities throughout the country and internationally. He recently workied as the owner's representative for completing the construction of the 100,000 TPY JFE biosolids Compost Facility in Okeechobee, FL on the Seminole Indian Reservation. During his tenure, he was responsible for all aspects of this new project startup.
Prior to starting CycleLogic Environmental Marketing and Business Deveolpment in 2007, he worked with Veolia Water, North America. Here, he was the Project and Marketing Manager for the Baltimore City Biosold Composting Facility. At this post, he was responsible for producing and profitably marketing 85,000 cubic yards of ORGRO® brand compost per year. Also worked with the Veolia Market Development team conducting marketing due dilligence, developing the marketing and sales programs for such clients as:
City of Toronto
Metropolitan Water Reclamation District (MWRD) of Greater Chicago
City of Honolulu
City of Akron OH
Previously, he managed 3 yard-trim composting facilities serving 5 counties in Maryland. As Project Manager, he was responsible for the production and marketing of greater than 160,000 cubic yards of compost per year for these combined facilities.
Directed marketing of 160,000 tons of ComPRO brand biosolids composted fertilize