Shelley Samec, Alachua County Solid Waste & Resource Recovery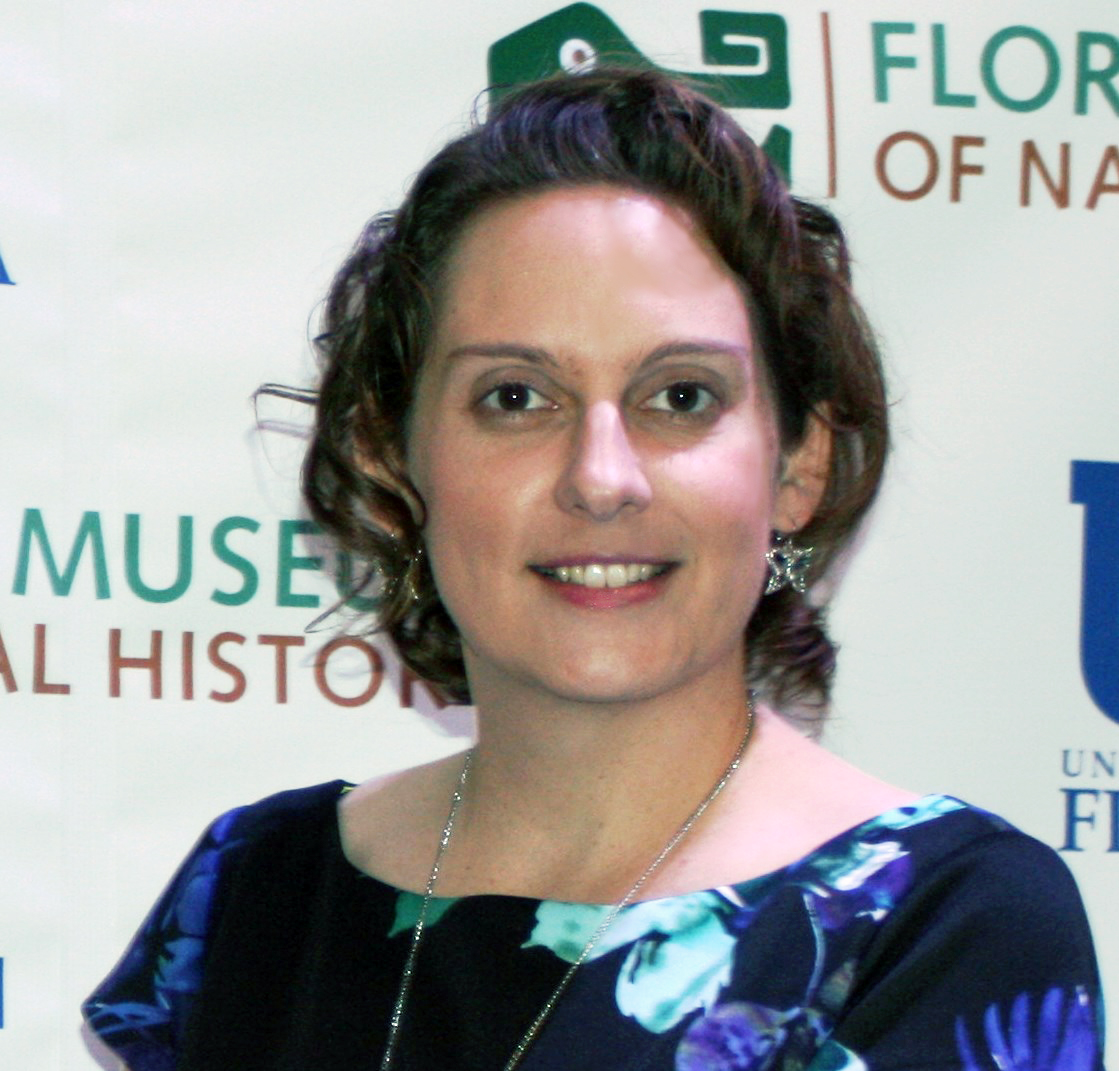 Shelley Samec graduated from the University of Florida in 2002 with a Bachelor of Science in Telecommunication.  She began working for Alachua County as a Production Technician with the Public Information Office in 2005.  In 2010 she transitioned into the world of recycling and waste management to serve as a Waste Alternatives Specialist in what is now the Alachua County Solid Waste & Resource Recovery Department.  In this position she provides tours of the County's Environmental Park and Transfer Station, conducts community outreach and education to the residents of Alachua County, and attends local events to promote waste reduction and recycling.
Ms. Samec also serves on the Keep Alachua County Beautiful Great American Clean up Committee, on the Alachua County's Equal Opportunity Advisory Committee, and volunteers with the North Central Florida Human Trafficking Task Force.  She also serves on the on the Education Planning Committee of Recycle Florida Today and looks forward to helping wherever she can in making a difference in the recycling efforts throughout Florida.