2021 Conference and Exhibition
September 7 @ 8:00 am

-

September 9 @ 5:00 pm

$425


2021 Conference and Exhibition
Tuesday, September 7th – Thursday, September 9th
Join Florida's premier recycling association from September 7-9, 2021, as we unite for an event full of professional education and networking. Through your attendance, you have the opportunity to network with leading environmental professionals from within the State of Florida and beyond, gain valuable education, and meet with our sponsors and exhibitors who are leading the way in advancements in recycling and environmental sustainability.  Click here to download the agenda in PDF format.  
Who Should Attend?
Who should attend: Environmental professionals from Local and State Governments, Private and Non-Profit Sectors, Program Managers, Recycling Coordinators, Directors, Managers, Consultants, Regulators, and those interested in the business and development of the recycling industry.
What does your registration include?
Registration includes: conference credentials, access to educational sessions, the exhibit hall and networking functions.
Networking breaks include: Two (2) continental breakfasts, three (3) refreshment breaks, one (1) reception, one (1) luncheon, and one (1) networking dinner. *Those who register at the non-member rate will receive membership to Recycle Florida Today, Inc. for the remainder of the year. Memberships expire on December 31 of each year. Registrants may also participate virtually.


---
Registration –
RFT Members – $425 early / $525 late (August 27, 2021 and after)
Not a member of RFT – $525 early / $650 late (August 27, 2021 and after) * Includes membership to RFT for the remainder of 2021.

Not a member? We've got you covered. Register as a member at the rate of $175 and start receiving member benefits today! Visit us online an join today at http://recyclefloridatoday.org/join-as-a-member/.
Conference Registration
Registration Rates
Type
Before August 27th

August 27th and after
Member
$ 425.00
$ 525.00
Non-Member
$ 525.00
$ 625.00
*Student (Member)
$ 175.00
$ 250.00
*Student (Non-Member)
$ 285.00
$ 300.00
Speaker/Moderator
$ 200.00
$ 200.00
Exhibitor (Member)
$ 795.00
$ 845.00
Exhibitor (Non-Member)
$ 895.00
$ 945.00
Virtual conference attendees may register for $225.00
*Student registrations must be made with a university or college email address.
---
EXHIBITOR INFORMATION
Limited Exhibit Booths Available



Conference and exhibitor registration is open NOW! Don't wait – reserve your exhibit booth and showcase your products, technologies, and services to our attendees.
Exhibit booth reservations –
8 x 10 booths are available at the member rate of $795.00 and $895.00 for non-members. Exhibit booth reservations include one (1) complimentary conference registration that includes credentials to attendee activities. For more information contact Recycle Florida Today, Inc. at (850) 907-1278 or by visiting here – Contact Us.
---
Thank You, Event Sponsors!




---
Lodging Information:
The event will take place at the Shores Resort and Spa. Discounted rooms are available at a rate of $139 per night, plus taxes. When reserving your room mention "Recycle Florida Today". Group lodging discounts are available on a first-come, first-served basis for the group discount. Last day to book your room at the discounted group rate is Friday, August 6, 2021 and/or while rooms are available.


THE SHORES RESORT AND SPA

2637 S Atlantic Ave, Daytona Beach Shores, FL 32118
Tel: (386) 767-7350
Rates: $139.00 nightly, plus taxes
Room reservations must be made direct by calling the hotel direct at (386) 767-7350.
IMPORTANT NOTICE REGARDING RESERVING HOTEL BOOKINGS
IMPORTANT – Recycle Florida Today, Inc., does not use a third party service provider to book your room and we will not call you to reserve your room.
We have no affiliation with these third party housing coordinators.
*Be sure to adjust the nights of your stay as appropriate.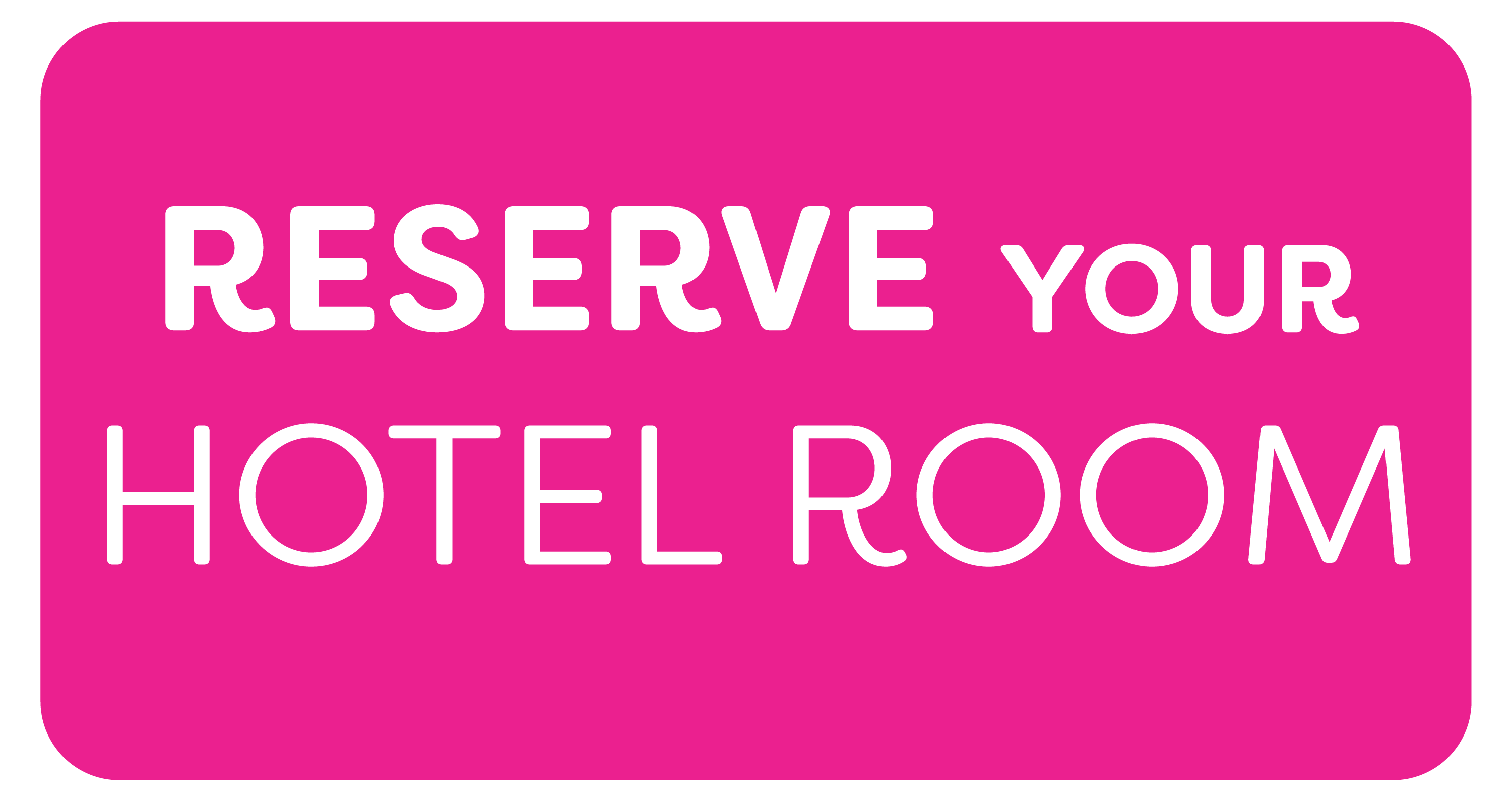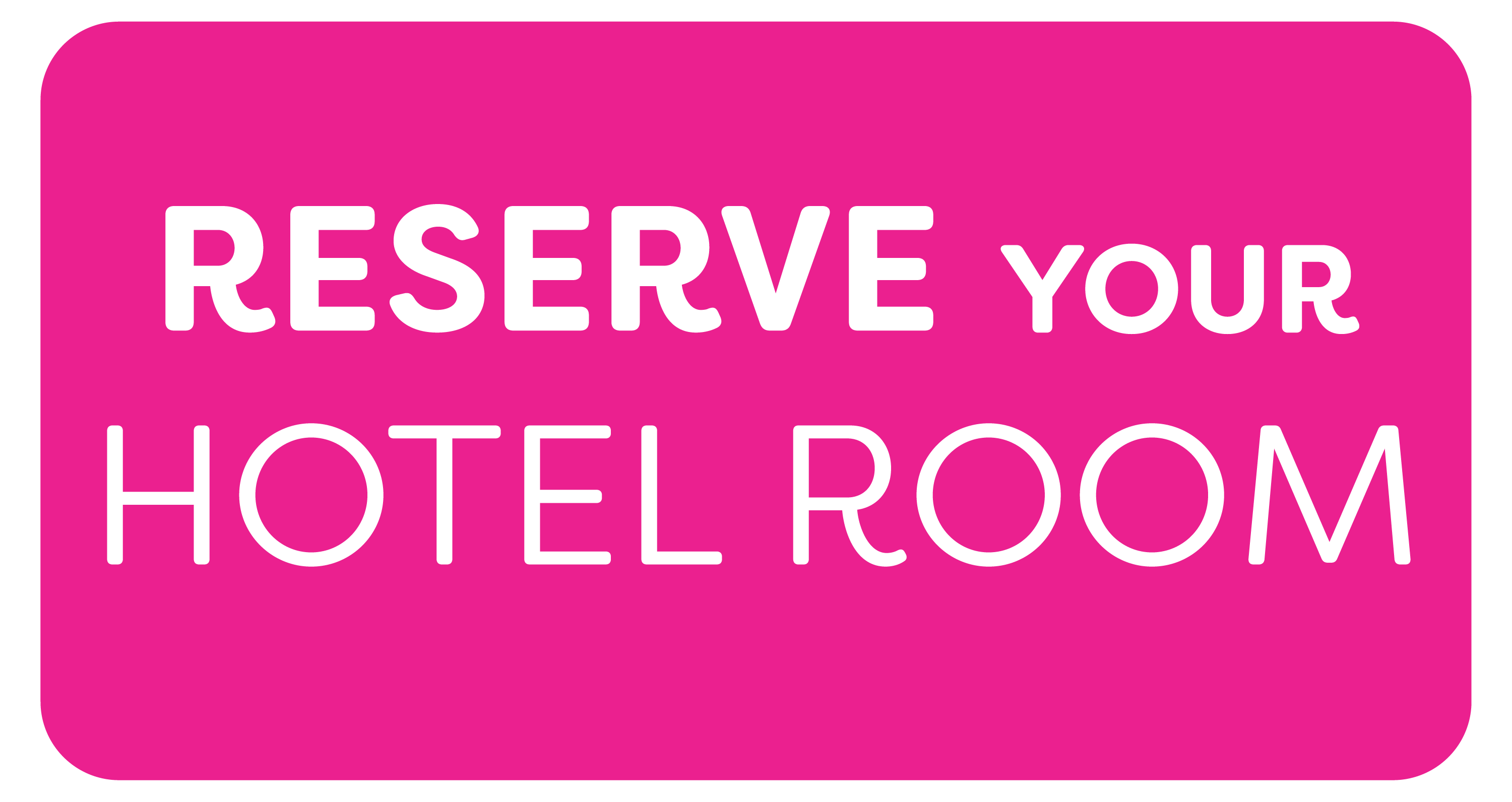 ---
Our Event Safety Plan



Recycle Florida Today, Inc. is committed to making your experience at our event and your health a priority!  We have implemented the several safety measures in addition to partnering with The Shores Resort and Spa to host this event.
Masks are not required, but recommended.
Masks, hand sanitizer, and disinfectant will be available at registration; available upon request.
Exhibit hall booth registration has be limited to allow for additional space in the exhibit hall.
Transition breaks are included in the agenda.
Centers for Disease Control and Prevention
How to Protect Yourself & Others
https://www.cdc.gov/coronavirus/2019-ncov/prevent-getting-sick/prevention.html
Read more about the clean and safety protocols enacted at

The Shores Resort and Spa

.
Source – https://www.shoresresort.com/cleaning-and-safety-protocols
Cleaning + Safety Protocols
In response to the current situation. The Shores Resort & Spa has implemented intensified cleaning protocols that emphasize disinfection and sanitizing of surfaces using peroxide-based solutions. Procedures and protocols implemented are based on information and guidelines provided by the Centers for Disease Control and Prevention and the World Health Organization. These protocols include but are not limited to the following:
Public Spaces
Frequent and intensified sanitation practices have been employed throughout the hotel. This includes all public spaces including the lobby, bars, meeting rooms, and elevators. The restaurant, gym and spa will undergo the same intensified cleaning when they re-open.
Guest Rooms
Rooms are thoroughly cleaned then sanitized using peroxide solutions. Once sanitized, only guests enter the rooms until departure (daily cleaning is postponed). Fresh towels delivered upon request
Wellness Packets
Upon arrival, each room receives a wellness packet complete with two masks and sanitizing wipes.
Hand Sanitizer Stations
Touch-less hand sanitizer stations are located throughout the hotel.
Team Members
In addition to wearing masks, team members hand-wash frequently, utilize hand sanitizers and practice social-distancing as much as possible.
Masks
In Daytona Beach, people are required to wear face coverings at any indoor locations where socially distancing is not possible. For information, please click here.
Cleaning Solutions
Proven disinfecting peroxide-based cleaning solutions are used in all hotel areas including surfaces, high-tough areas, linens and more.