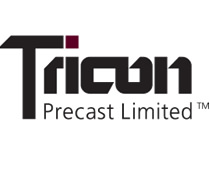 Tricon Precast: All Four Factors in One Precast Leader.
Quality. The promise that we deliver high-quality products every time.
Cost. The proven ability to work within customer budgets.
Capacity. The assurance that our supply will always be able to meet your demand.
Relationships. The support for customers that goes far beyond plant-produced precast systems.