2021 Virtual Conference and Annual Business Meeting
Tuesday, June 8th and Wednesday, June 9th
Join Florida's premier recycling association on Tuesday, June 8th and Wednesday, June 9th for our virtual conference and annual business meeting as we unite for a day of education and information sharing.  Participation offers the opportunity gain education from leading recycling and waste reduction professionals from within the State of Florida and beyond. RFT is hosting virtual sessions in addition to our annual business meeting.
https://recyclefloridatoday.org/wp-content/uploads/2021/05/Agenda-2021-RFT-June-virtual-Conference.pdf
Registration –
RFT Members – $125 for the full event
Not a member of RFT – $175 for the full event and includes a membership for the remainder of 2021
http://recyclefloridatoday.info/event-4243889
Not a member?  We've got you covered.  Register as a member at the rate of $175 and start receiving member benefits today!  Visit us online an join today at https://recyclefloridatoday.org/join-as-a-member/.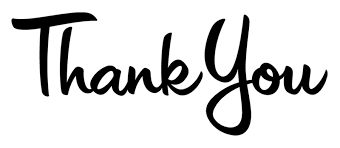 Event Sponsor