Welcome Our Keynote Address Speaker
John J. Truitt
Deputy Secretary for Regulatory Programs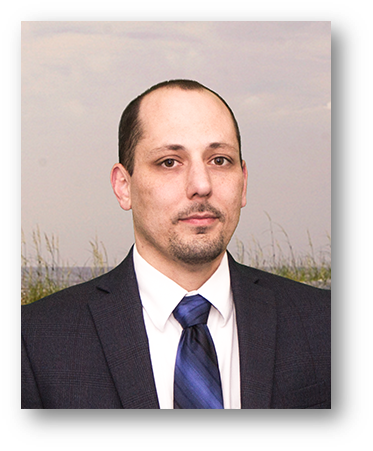 John Truitt is the Deputy Secretary for Regulatory Programs. Previously, Truitt served as DEP's Chief Advisor for Environmental and Regulatory Policy. He also served Floridians as a Chief Prosecuting Attorney and section manager at the Department of Health, a Chief Advisor to a Commissioner at the Public Service Commission and a Chief Attorney at the Office of Public Counsel. Prior to his legal career serving the state of Florida, Truitt served in the U.S. Army on two occasions, including an extended combat tour in Iraq. Truitt earned his law degree with a focus on environmental and land use law from Florida State University's College of Law.
Regulatory Programs:
• The Division of Air Resource Management protects and manages Florida's air resource, including air quality monitoring, permitting and compliance of emission sources.
• The Division of Water Resource Management implements state laws that protect the quality of Florida's water, rivers, lakes, estuaries and wetlands, and preservation of the state's beach and dune systems.
• The Division of Waste Management works to protect the environment from the improper handling and disposal of solid and hazardous wastes.
• The Florida Geological Survey collects, interprets and provides information about Florida's water, mineral and energy resources.
• Division of Law Enforcement works to assess and minimize threats to the environment.
• Six regulatory district offices review permit applications, conduct inspections of permitted facilities, and conduct compliance assistance and enforcement activities.