Tim Lamontagne, Lee County Solid Waste Department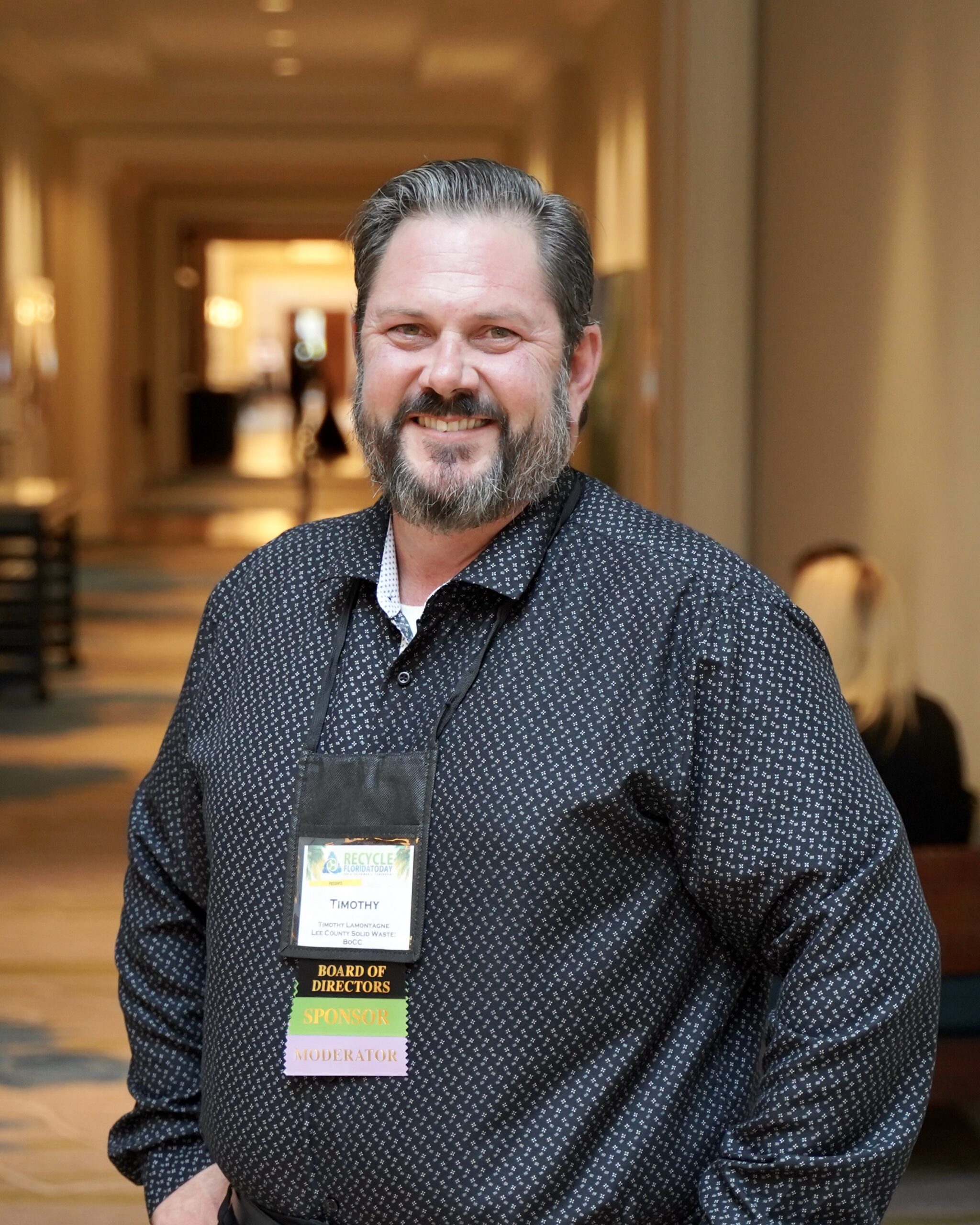 Tim Lamontagne is a Public Utilities Operations Manager for the Lee County Solid Waste Department. Mr. Lamontagne has been in the solid waste industry for over 20 years and has worked in both the Private and Public Sector. Currently, he is responsible for managing Lee County's Transfer Fleet, Transfer Stations, and Waste Processing Operations, which includes a C&D Recovery Facility, Yard Waste Processing, and Material Recovery Facility.
Mr. Lamontagne manages approximately $15M in vendor contracts annually and a staff of 50. Among his recent accomplishments are ramping up operations to respond to Hurricane Irma response and developing an interagency task force to respond to an uptick in illegal dump sites. Formerly, Mr. Lamontagne has supervised both residential and commercial collections in the Private Sector.