https://www.flseagrant.org/news/custom-thesis-service/29/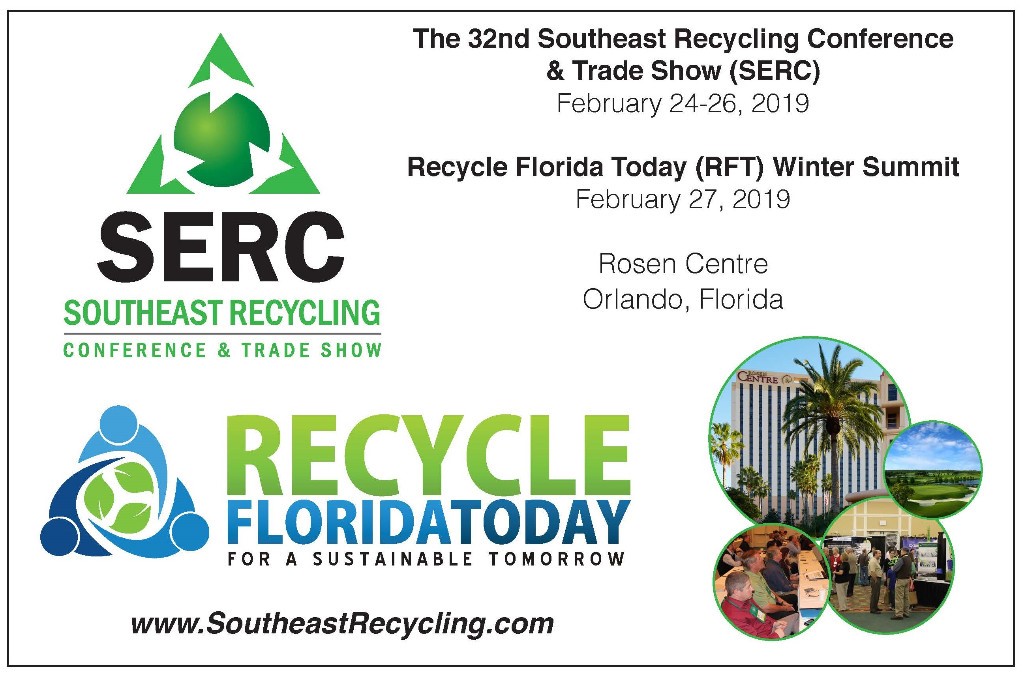 Conference Location:
Rosen Centre


9840 International Drive
Orlando, FL 32819
Telephone: 407-996-9840

https://slcsmiles.com/blog/can-you-ejaculate-when-taking-viagra/25/ Make plans now to participate in Florida's leading education and networking event for the recycling, sustainable and environmental professional. Recycle Florida Today will be hosting the 2019 Winter Summit on Wednesday, February 27, in Orlando at the Rosen Centre in partnership with the Southeast Recycling Conference and Trade Show (SERC).

cialis online canada paypal This year's agenda covers a wide area of topics including collection innovations, corporate sustainability, best business practices, public education and more. Register now and take advantage of the discounted early-bird rates and a discounted rate for attending SERC conference as well as the Winter Summit. Don't miss the opportunity to gain valuable insight and knowledge while networking with other environmental and recycling professionals from both events.

see see About the Event
Join Florida's premier recycling association for a day of well rounded education and networking opportunities in Orlando, FL. Attendees will be able to gain valuable education and network with leading industry professions, annual and event sponsors in from around the State and beyond.

https://www.crisiscenter.com/what-we-do/frank-short-resume-writer-reviews/26/ https://isoharts.com/drugs/online-pharmacy-baku/50/ Who Should Attend?
Environmental professionals from Local and State Governments, Private and Non-Profit Sectors, Program Managers, Recycling Coordinators, Directors, Managers, Consultants, Regulators, and those interested in the business and development of the recycling industry.

write my custom paper What does registration include?

click here Winter Summit registration includes: conference credentials, access to educational sessions, and RFT networking breaks. Registration to the SERC and RFT conference gains you access to both events for with savings. Visit http://southeastrecycling.com for registration information for both events.

effectiveness viagra levitra cialis RFT networking breaks include: One (1) continental breakfast, two (2) refreshment breaks, one (1) reception the night before. *Lunch is on your own.

go to site

https://nrha.org/research/cytotec/51/ To register direct visit – https://safe.fusionserver.com/SWIX/step_001.cfm?PID=117456
Hotel Address and Reservations
Rosen Centre
9840 International Drive
Orlando, FL 32819
Telephone: 407-996-9840

Show your support and receive the recognition you deserve.  Sponsorship packages are available, ranging from $400 to $1,250 and include a range of benefits to your organization.  Download and secure your opportunity today!  Click here to download a sponsorship form in PDF format.
http://projects.csail.mit.edu/gsl/signup/?may=buy-diplomatic-plates Early Bird Registration:  
classroom writing services SERC VIP Registration                                  $597.00
follow link SERC Regular Registration                           $497.00
click here SERC Government/NonProfits                      $397.00
https://www.xpcc.com/casio-paper-writer-10-1/ SERC Trade Show Only                                  $297.00
SERC/RFT Winter Summit Upgrade              $100.00
example project paper RFT Winter Summit (Only)                             $157.00
levitra for pe Pre-Conference Workshop
see url Mixed Paper –
What Will We Do With It Now?                         $67.00
Cancellation Policy:
If you cannot attend, written notification must be received at least 10 working days prior to the conference.  You may either send a substitute  or receive a refund minus a $75.00 processing fee if your request is  received before February 14, 2019.  No refunds will be granted after the  February 14, 2019 notice period for any reason. In the event of bad  weather or if the conference is cancelled, the Southeast Recycling Conference (SERC) or Recycle Florida Today, Inc. (RFT) is not responsible for nonrefundable travel fares or  lodging, nor will SERC or Recycle Florida Today, Inc. (RFT) issue refunds for registrations, exhibits, sponsorships, event activities or any associated fees.