Congratulations to our 2021
Recycle Florida Today Environmental
Sustainability Award Winners
On September 23rd, Recycle Florida Today Environmental Sustainability Award finalists came together to share information about their outstanding Florida programs. These programs displayed an increased awareness of the importance of sustainability and ability to motivate others to maximize their recycling, composting, grass-roots efforts, waste reduction, sustainability efforts and improving their recycling rates through education, outreach and by example.
Join us in celebrating their accomplishments as well as take time to become knowledgeable about each of their programs.  This year we congratulate and recognize three awards winners.
2021 Winners in alphabetical order:
Outstanding Private Program Winner

Outstanding Public Program Winner (Tie)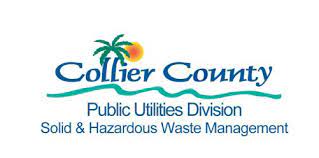 Outstanding Public Program Winner (Tie)
Click to download and view the awards presentation submitted by Emerald Coast Utilities Authority.
Congratulations to this year's finalists and for your your contributions in helping to keep Florida sustainable!
Visit the link below to view each program online and register to hear more about each program from our 2021 finalists.
https://recyclefloridatoday.org/2021-rftes-award-finalists/