Florida Tour of Counties
an RFT webinar series

Join us Thursday, May 19 at 9:00 am (EST)
and hear information from



Monroe County and the City of Key West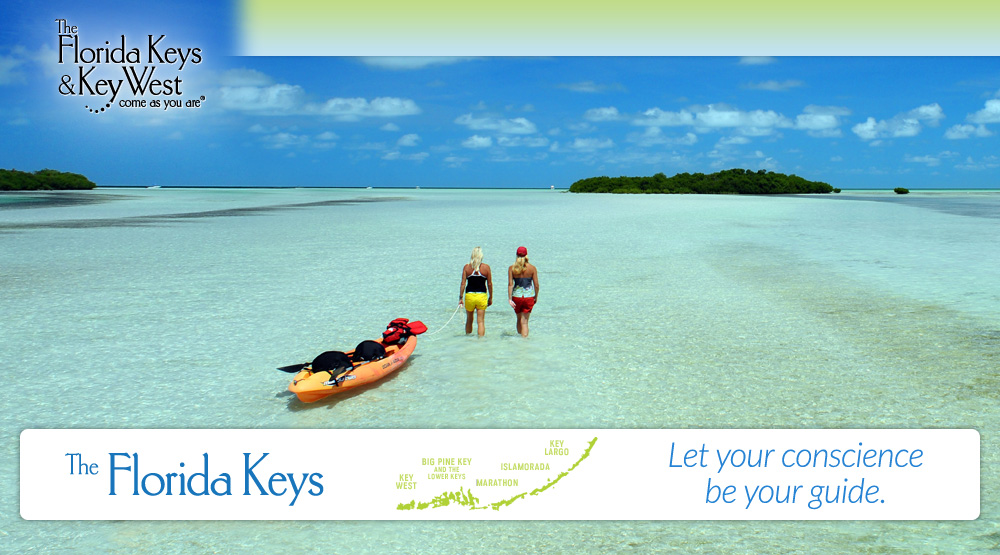 Take a tour of Florida Counties this year with Recycle Florida Today.  We will partner with local counties and cities to host Environmental Lunch and Learn Series (ELLS) webinars.  These webinars will provide education about what local counties and cities are doing to promote and manage their programs.
Participants will be able to hear and communicate with different recycling coordinators and key stakeholders; increasing idea sharing among our industry.  This will be a platform for educational professionals, recycling managers and those interested in the business of recycling to give and take from each other.
Who Will Be Joining Us?
Monroe County

Come hear information from Monroe County on:
The county's trash, recycling, yard waste and briefly HHW programs.

The difficulties in collection in such a vast area.
Tonnage increase of MSW diverted away from WTE to tradtitional recycling.
Recycling information and programs started to help in recovering  non-DEP reported recycling numbers.
The increase in our recycling rate and future goals.
City of Key West

Take a look into the City of Key West's Solid Waste Program. We will outline our program, logistics of being at the end of the road and the unique challenges we face.
It's just another day in paradise!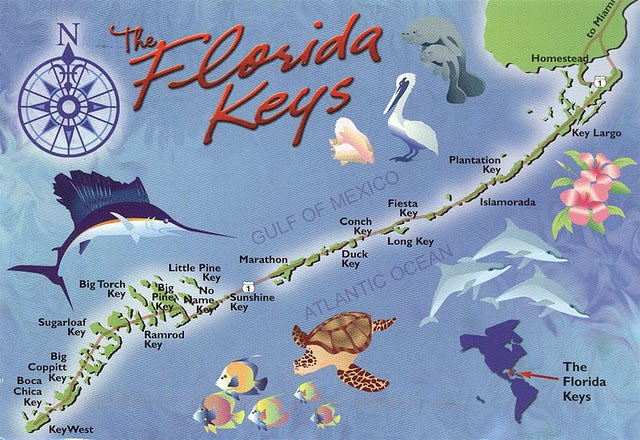 Registration:
Recycle Florida Today Members:  FREE – it's included in your membership!
Non-Members:  $10 per webinar.  How affordable is that! Register today.